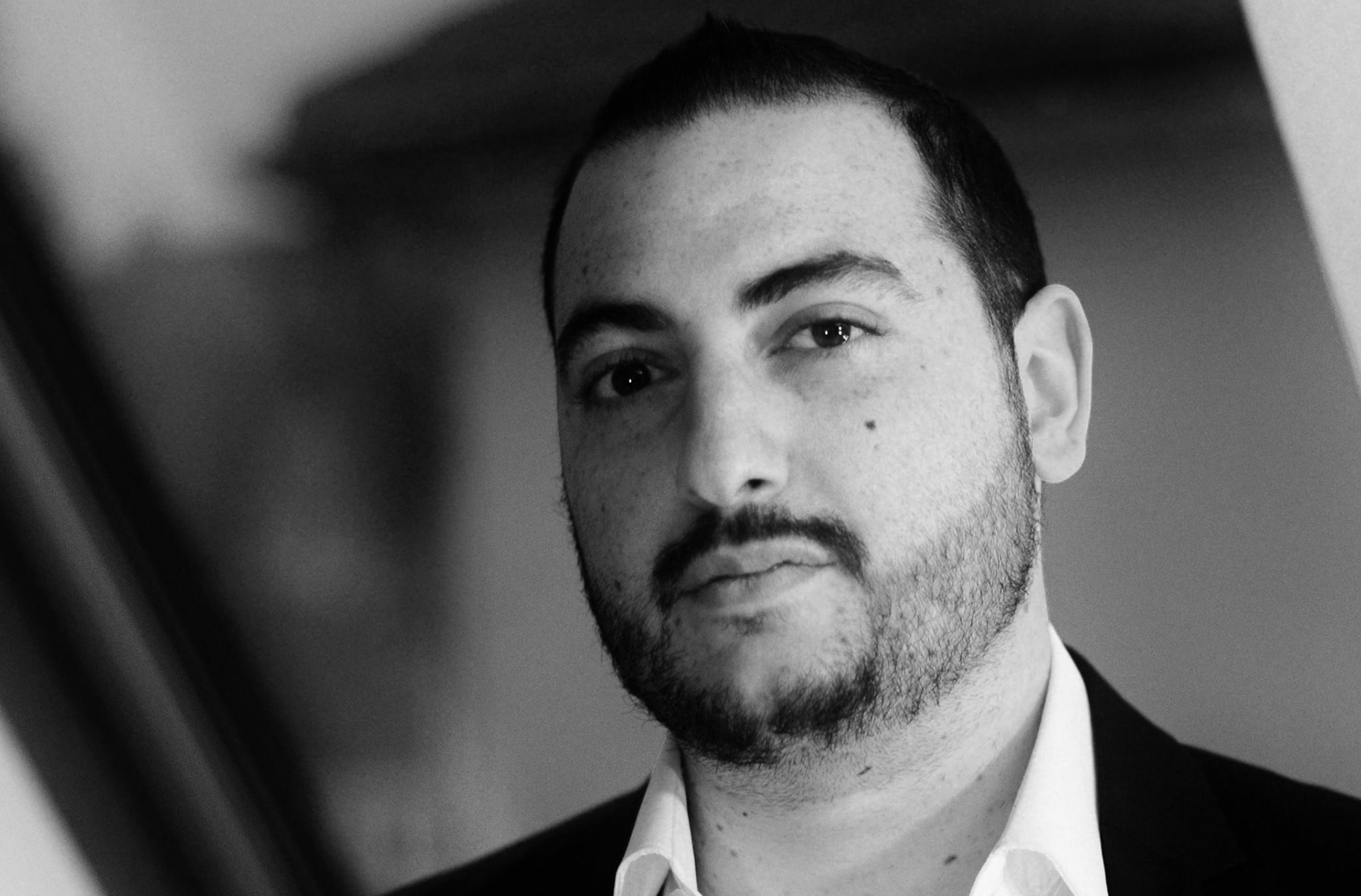 As a documentary photographer, Skander Khlif can call upon a wealth of different cultures. Born in 1983, he grew up in Tunis and learned about the art of photography during a school project. This experience made him aware of the power that photography has to reveal the beauty in each object. However, he didn't follow this path immediately, and waited to finish his engineering studies before turning to it once again. Today based in Munich, He is documenting life on public spaces which he sees as a theatre stage where everyone plays their own role, creating scenes on different registers. An intriguing or humorous situation, a moving or romantic moment: Skander Khlif aims to reveal the beauty that surrounds us. Through geometric shapes and colours, he tells a story while retaining a note of mystery. Published and exhibited on several occasions, the artist was also the recipient of the Photomed-Lensculture Awards 2017
2019 Galerie Blumberg, Potsdam, 
2018 ISO 001 La boite, Tunis
2018 ISO 001 IHEC Kapelle, Tunis
2010 University of Erlangen-Nürnberg pictures of the year.
2017 Festival de la photographie méditeranéenne – Sanary sur seine, Marseille.
2017 Miami History Museum during Art Basel.
2018 Italy street photography Milan April 
2018 Algehro Photography Festival.  
2018 Street sans Friontiere, Paris. 
2019 Kalkota International Photography Festival 
2020 Behind Peter Lindberg, 70 Years Porsche, Porsche auf Sylt  
Winner "Photomed Awards 2017"
Finalist "Miami Street Photography Festival 2017"
Finalist Italian Street Photography festival 2018
Finalist Alghero Photography Festival 2018
Lufthansa Magazine 
Prestige Magazine 
GQ Magazine
Porsche Magazine 
westreet 2016 (collective book)
La boite, Un lieu d'art contemporain, 2018 (collective book)
HIPA 2018